On-Line Consultations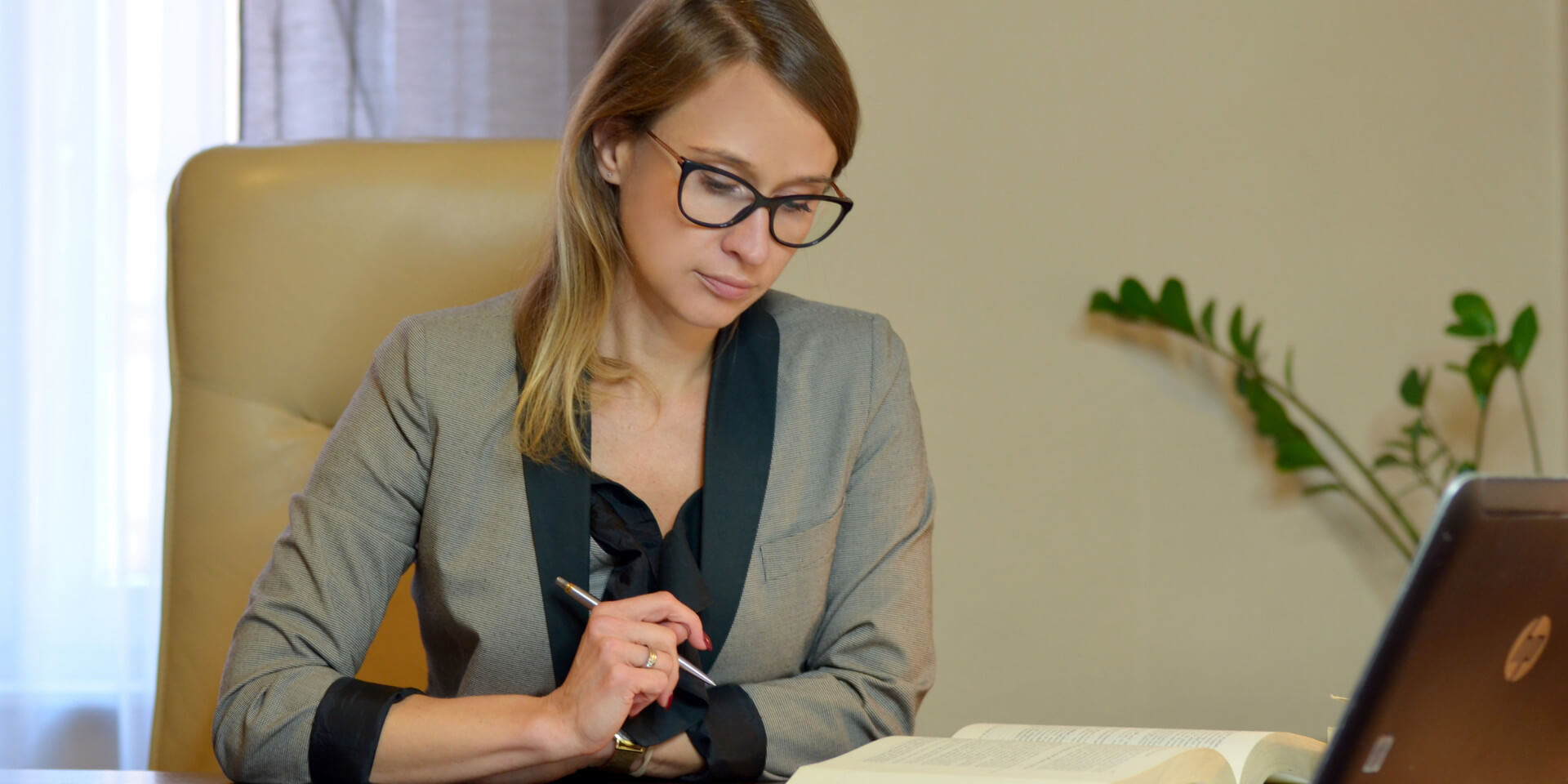 The Law Office also provides legal assistance via Internet. Obtaining online advice is a quick and confidential solution to the problem.
In order to use the on-line advice service, you should send an e-mail to the e-mail address: on-line@legali.pl or fill out the contact form in the CONTACT tab.
You will receive information containing the price of the advice and bank account number to which the payment should be made. The price for advice is set individually for each question asked.
Implementation of the on-line service takes 24 to 48 hours from the date of payment and depends on the specificity of the problem.