Antitrust and Competition Law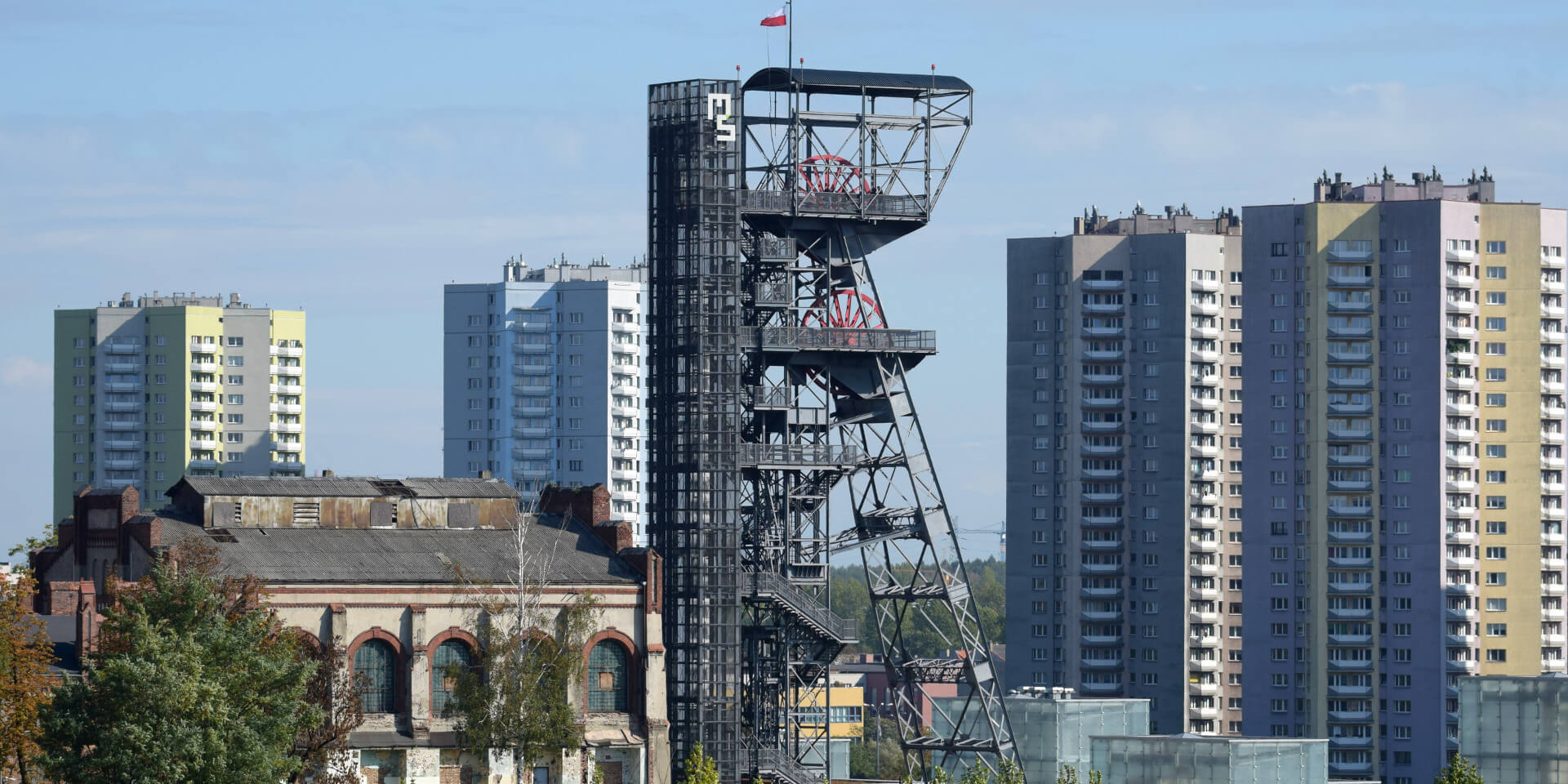 Antitrust and Competition law together with the administrative and judicial practice in this area are developing very dynamically. Anti-competitive practices, such as participation in a cartel or other unlawful agreement, price fixing, signing or performance of a distribution agreement restricting competition, threaten entrepreneurs with high fines, up to 10% of their annual turnover. Competition law at the same time gives entrepreneurs the tools to correct or reduce the possible fine imposed if the entrepreneur correctly verifies the threat and reacts quickly enough.
The LEGALI Firm has extensive experience in conducting the most complex antitrust proceedings. We advise entrepreneurs from the first stage of a query directed by the Polish Antitrust Authority UOKiK to the company, participate in inspections and controlls, we represent entrepreneurs in explanatory, antitrust and court proceedings. We assess the legitimacy and draw applications as part of the procedures of alleviating penalties Leniency.