Law Firm of Monika Frankowska – Krysiak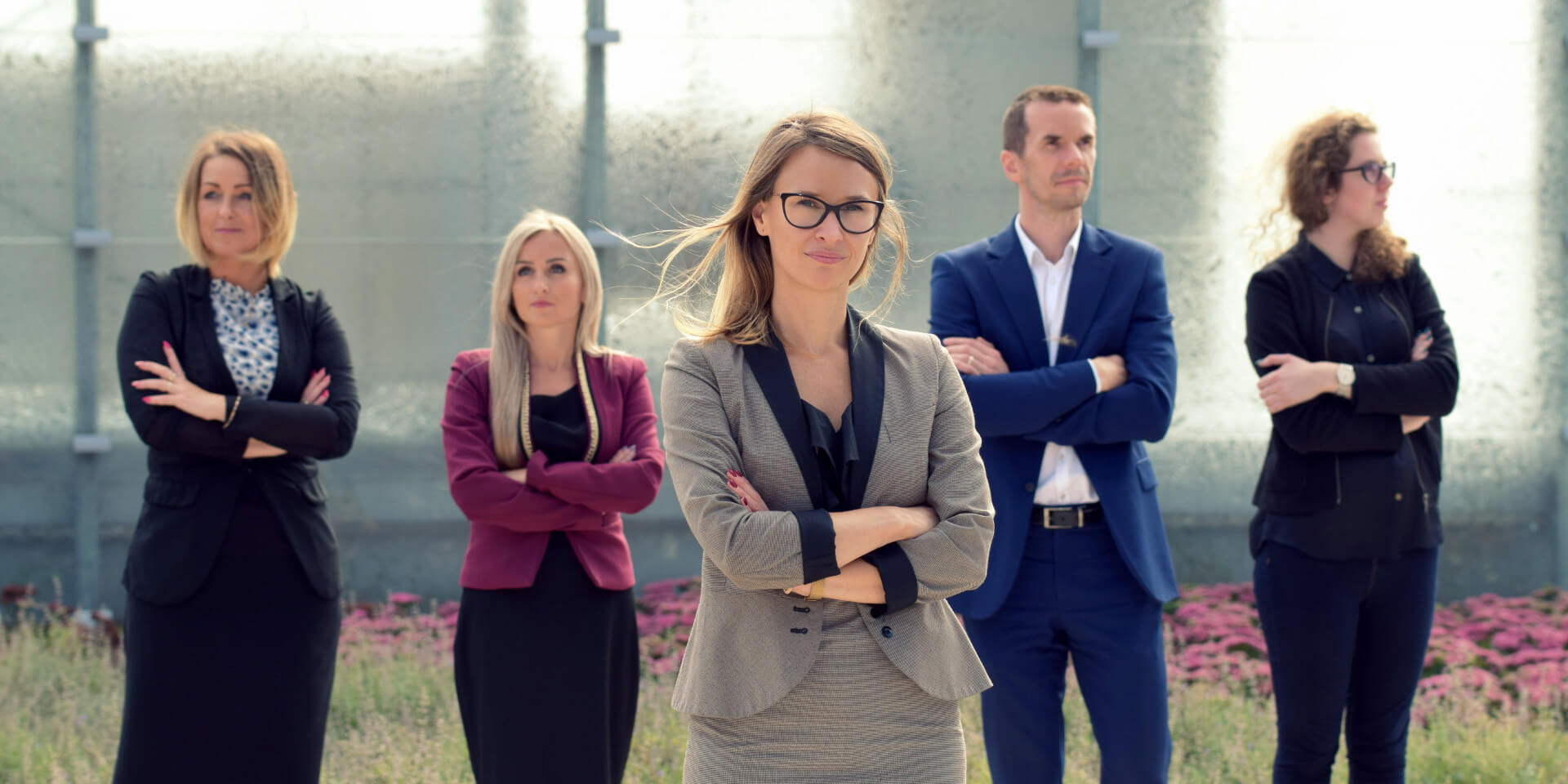 LEGALI Law Firm is a team of experienced lawyers operating under the supervision of Monika Frankowska-Krysiak Attorney at Law.
For over 10 years we have been offering comprehensive professional legal assistance to entrepreneurs, we have experience in servicing groups with foreign capital, we advise international corporations not only on how to resolve their legal disputes, but also on the ongoing work of their companies, especially in the field of contract law and trade negotiations, HR and labor law, debt collection. We adhere to the principle that it is better to prevent problems than to solve them. Customers from outside Poland especially appreciate the possibility of direct contact with a lawyer in Italian and English language.
The LEGALI Law Firm also conducts antitrust law cases, advising entrepreneurs at every stage of contact with the Polish Antitrust Authority UOKiK, starting from the first question addressed to the entrepreneur by UOKiK, through participation in controlls and inspections, conducting the client through explanatory and antitrust proceedings, up to court proceedings. We evaluate and draft applications under the Leniency procedure.
LEGALI Law Firm does not focus only on entrepreneurs. We help individuals in solving their legal problems, including in cross-border disputes.
We have successfully dealt with many issues on the basis of the Convention on the Civil Aspects of International Child Abduction, we advised on how to solve a marriage in an efficient and least burdening manner. On the other hand, we have helped many times to fulfill the dreams of Polish citizens about their own home or flat in Italy.
Good knowledge of foreign languages and international cooperation have allowed the LEGALI Law Firm to specialize in legal issues related to the needs of foreign clients.
Thanks to extensive contacts with lawyers and law firms from other cities in Poland and abroad, the we are able to provide our clients with comprehensive legal assistance anywhere in the country and in Europe. We work closely with law firms in Milan, Florence, Modena and Rome.
Each inquiry can be sent to the LEGALI Law Firm in Polish, Italian and English.