Monika Frankowska – Krysiak Attorney at Law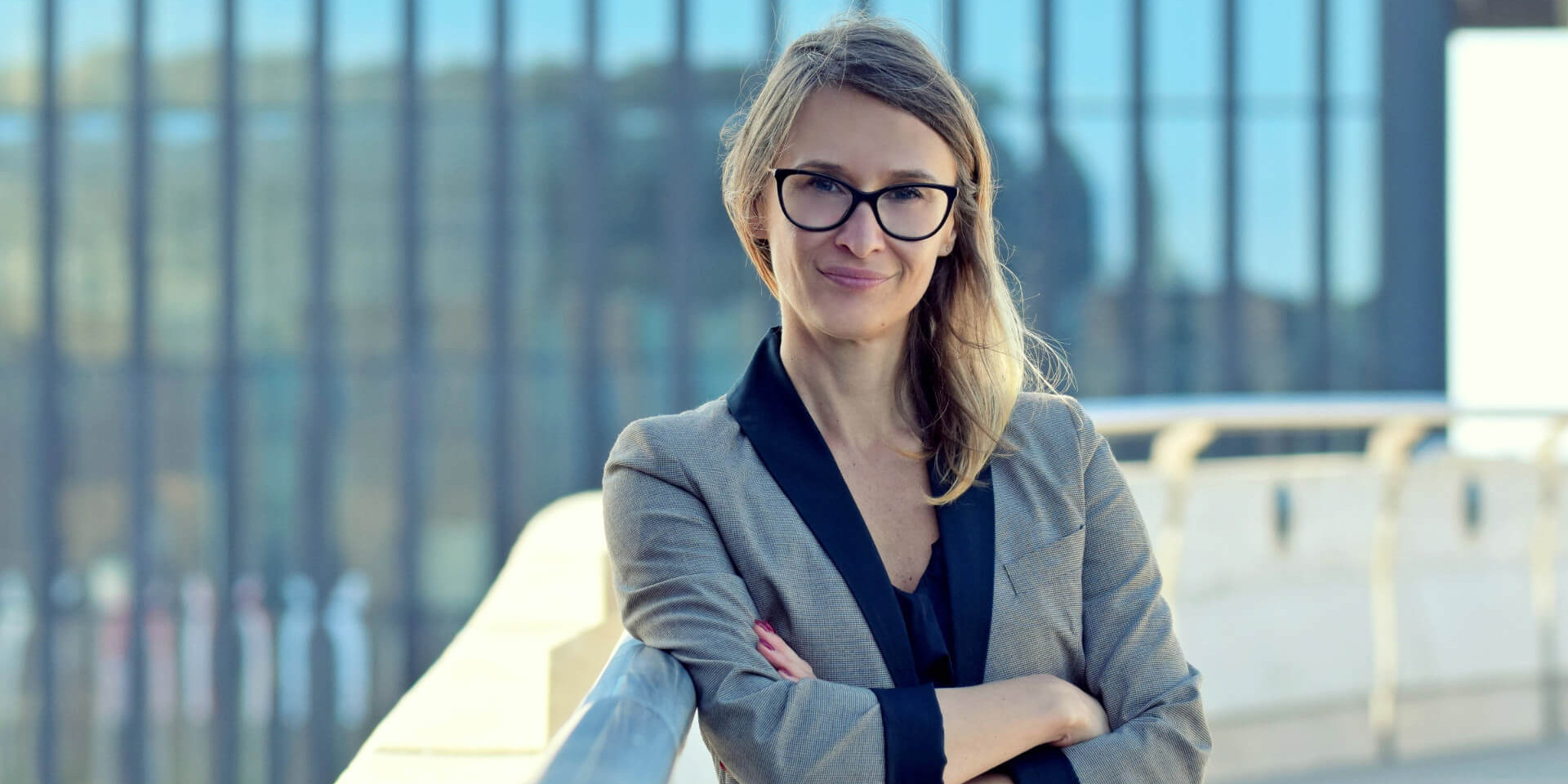 Attorney Monika Frankowska-Krysiak is the founder of the LEGALI Law Firm. She is a graduate of the Faculty of Law and Administration of the University of Silesia. She also studied at the Faculty of Law of Universita degli Studi di Brescia in Italy, graduated from the School of Italian and European Law at the University of Warsaw and Universita 'degli Studi di Catania. She is a graduate of Postgraduate Studies in the field of Competition Law of the Institute of Legal Sciences of the National Academy of Sciences PAN in Warsaw.
She completed her legal training at the Katowice Chamber of Advocates.
Attorney Monika Frankowska – Krysiak specializes in providing legal services to entities with foreign capital. In her work, she deals primarily with issues in the field of civil, commercial and labor law.
She is passionate about competition law, has experience in conducting antitrust cases and proceedings under the leniency program.
Proficiency in Italian and English in speech and writing (with the possibility of providing legal assistance directly in a foreign language) and experience gained while working are a guarantee of high quality services.