Hague Convention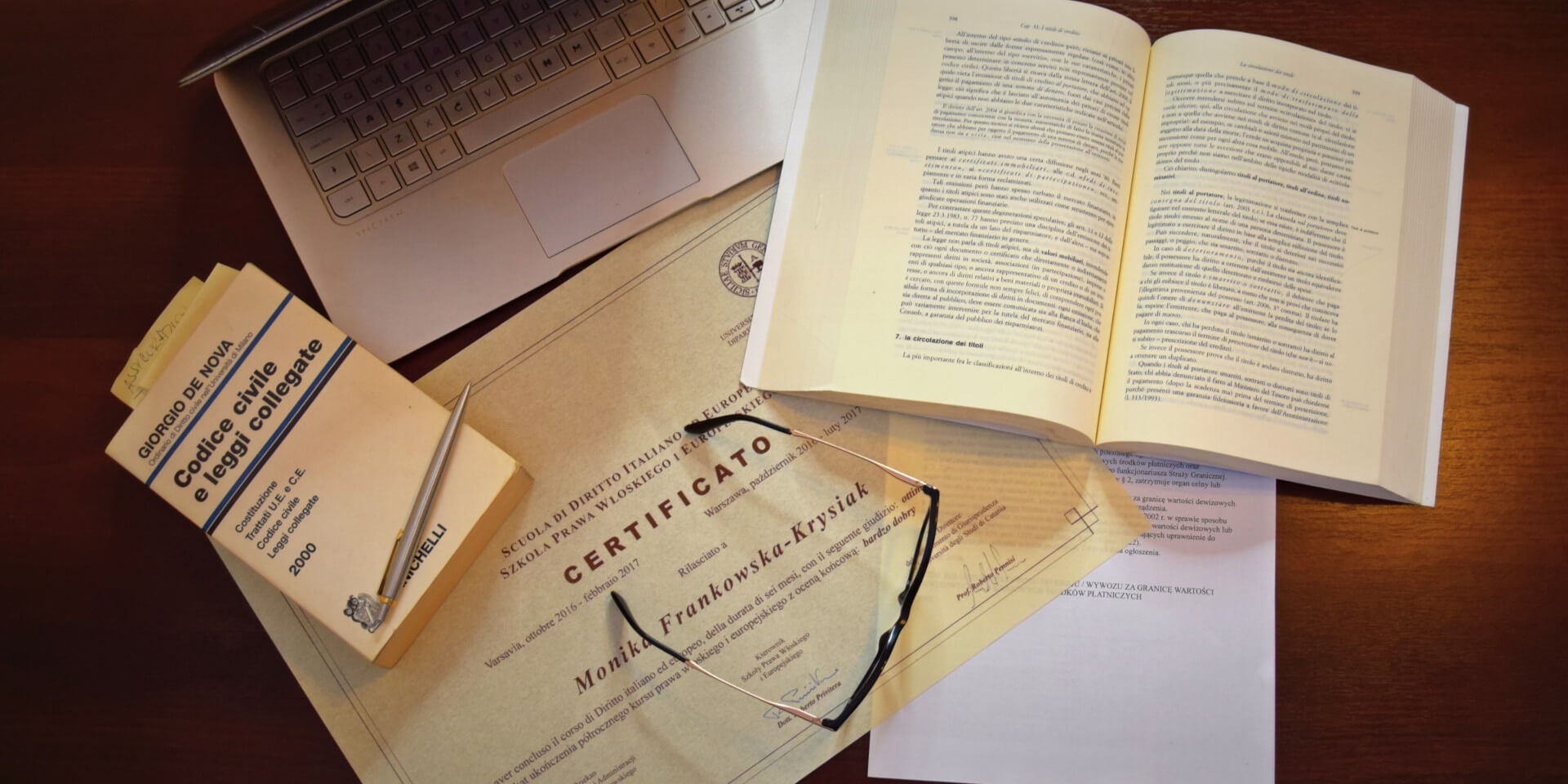 The opening of borders and the progress of civilization have meant that more and more often we decide to live abroad, enter into formal or informal relationships with foreigners. If the relationship falls apart, we often return to the home country, children from such a relationship simply taking with us. Sometimes, we do it unlawfully, acting in the unconsciousness of applicable legal rules.
Opposite this life's difficult situations, the law comes out, ensuring protection for parents and, above all, children, deported or detained in another country.
Proceedings based on the Hague Convention on the Civil Aspects of International Child Abduction provide for a simplified procedure aimed at ordering the child to return to his country of previous residence. The proceedings are pending before the court of the country where the child was removed, but are brought before the authorities of the country from which the transfer took place. The Hague Convention is primarily respect for custody and visitation rights.
LEGALI Law Firm repeatedly represented in court parents whose children illegally came to Poland, she also helped those who returned with their children to Poland for an important reason. The high social sensitivity of our lawyers involved in these delicate and important matters is, from the client's point of view, an additional advantage.