Service for Italian-speaking Clients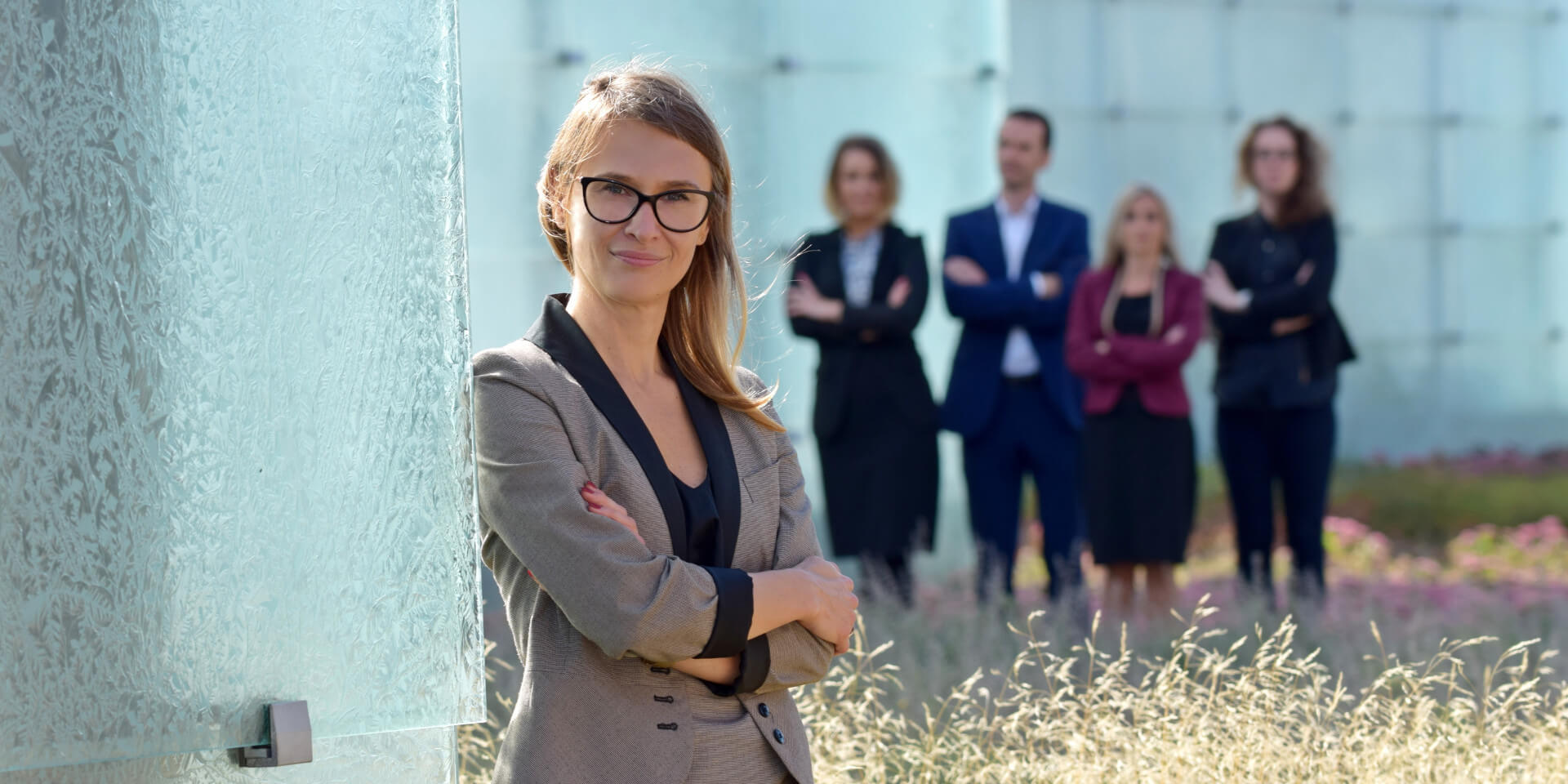 Excellent language skills enable us to work with an Italian-speaking client in his native language.
To help clients understand the Polish specificity of legal transactions and Polish economic realities, LEGALI Law Firm offers comprehensive services for entrepreneurs, both: starting their business in Poland and already operating on the Polish market:
advice on choosing the form of business in Poland,
establishing and registering companies and branches of foreign entrepreneurs,
assistance in concluding and negotiating contracts,
assistance in recruitment processes,
legal services to existing entities, including company law, HR and labor law, and trade union law,
advice on business cooperation with a foreign parent company (optimization of capital flows).
We also help Polish clients in matters requiring legal support in Italy – from compensation and penalties, through the selection and purchase of a real estate in Italy, to handling cross-border commercial transactions. Our lawyers are also at disposal in Italy, and cooperation with Italian law offices allows us to represent the client before the Italian judicial authorities.
The Firm also provides legal assistance to foreign individual clients in court and out-of-court proceedings, in particular in matters of divorce or separation and all matters relating to the relations between parents and children.
We provide bilingual versions of legal documents prepared by the Law Office.