MAIN PAGE >> Corporate Consultancy and Permanent Legal Services
Corporate Consultancy and Permanent Legal Services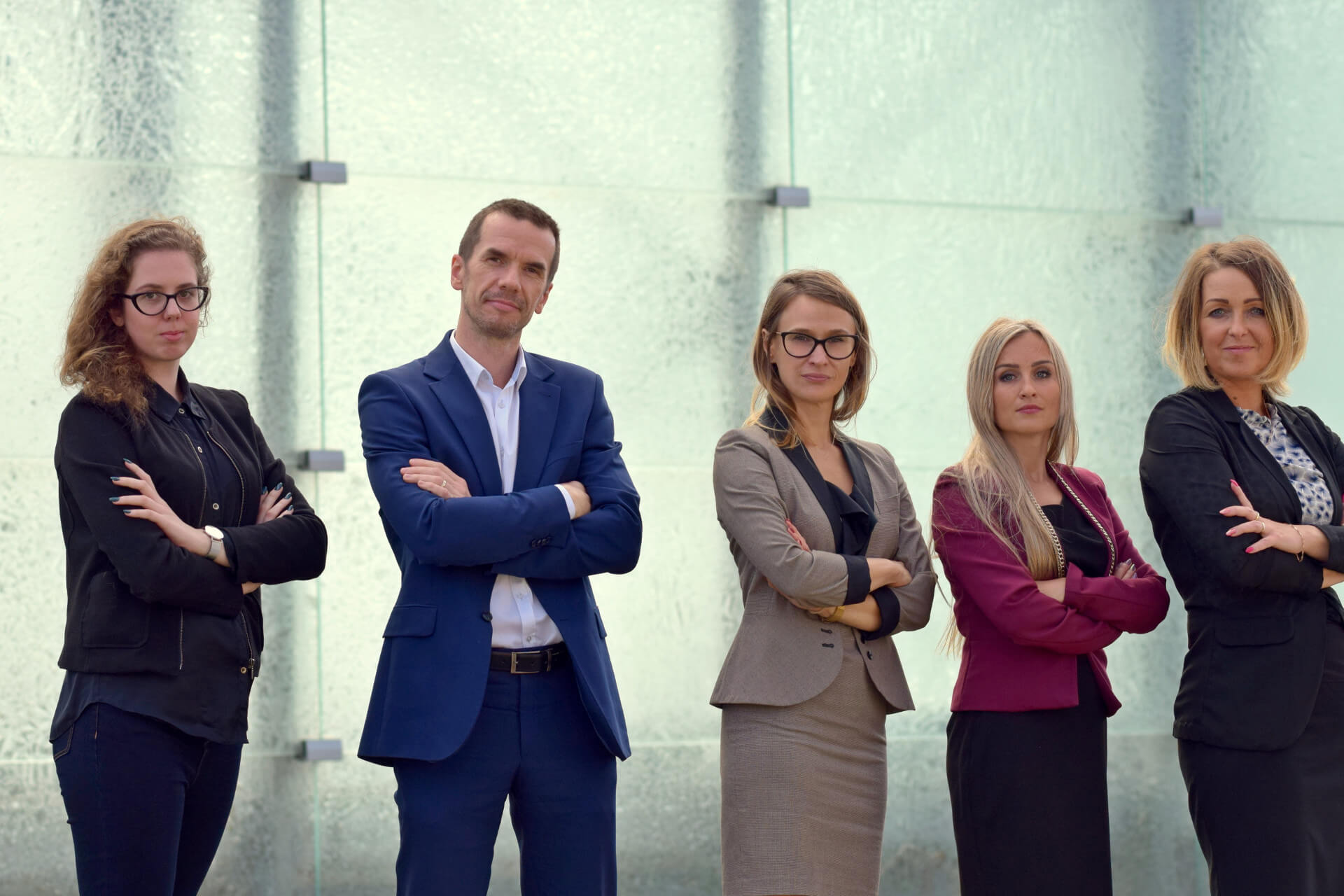 As part of corporate assistance, the LEGALI Law Firm offers you legal assistance in the framework of an ad hoc (by solving a specific issue) or permanent cooperation (based on a legal service contract).
Permanent cooperation may cover the entire functioning of the enterprise or only a selected part of it (eg contracts, HR and labor law, representation in court disputes).
As part of corporate consultancy, the LEGALI Law Firm helps in particular in:
preparation and issuing opinions on companies' contracts and statutes, preparing internal acts of an entrepreneur (internal legislation),
negotiating and giving opinions on commercial contracts together with the preparation of transaction documentation,
preparing and conducting meetings and work of company bodies,
processes of transformation and merger of companies,
conducting legal analyzes of companies.
From the client's point of view, the advantage of permanent cooperation over ad hoc is not only the applicable fees, but above all the fact that only permanent cooperation enables LEGALI lawyers to truly understand the entrepreneur's needs and activities, and – consequently – better identify and comprehensive response to a problem that can only materialize in the future.
The advantage of the LEGALI Firm is also a constant cooperation with a tax advisor, sworn translators, a commercial real estate agency, including the ability to provide notarial services for any operation if necessary – all this minimizes the commitment on the part of the client to look for other specialists in the field.